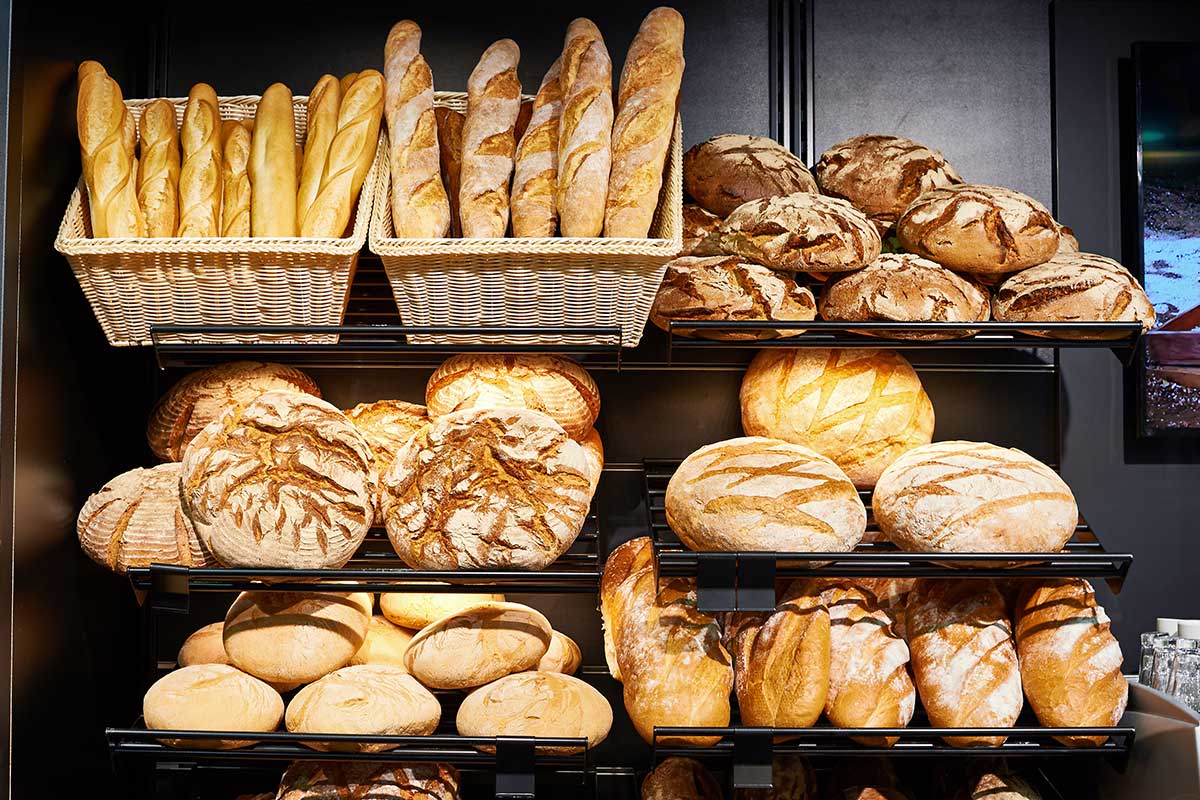 ... in the food industry
Potato flakes are able to bind large quantities of liquid and are ideal as a thickening agent and baking ingredient. Bakeries use potato flakes to improve dough yield and thereby achieve larger dough volumes with less raw material. Moreover, potato flakes optimise the freshness of baked goods with yeast. As an ingredient in potato bread and rolls, potato flakes provide products with a subtle flavour, a loose texture and a longer shelf life.
In the food industry, potato flakes are used to make mashed potato powder, prepared by the user with the addition of water or milk. Potato flakes also form the basis of various potato dishes, such as dumplings, croquettes, gnocchi, crisps and other finger food. As an ingredient in sauces and soups, potato flakes bind liquid and help achieve a creamier consistency.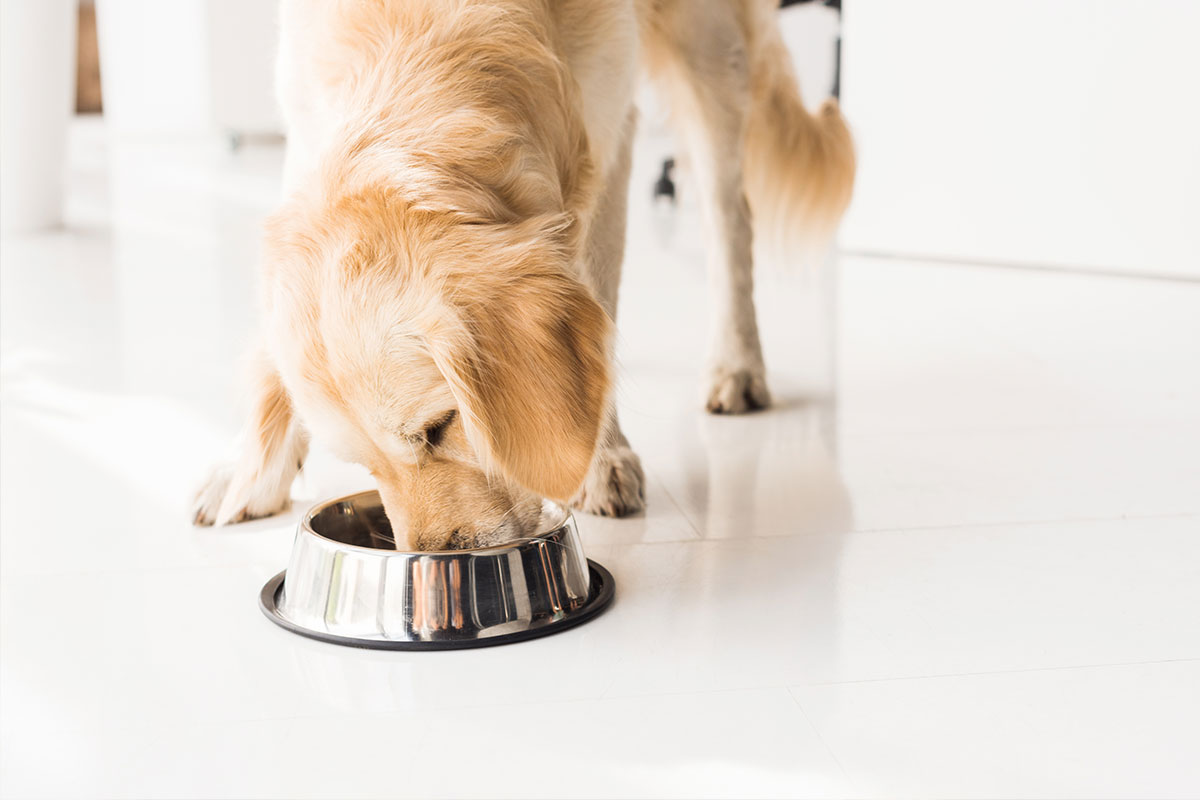 ... as dog food
Potato flakes are an important part of a dog's nutritious and easily digestible diet. They are suitable as a supplement to BARF food (freshly prepared dog food) and as a high-quality raw material for producing food that meets the needs of dogs. After soaking and swelling in lukewarm water, potato flakes are easier for dogs to digest.